Improving the performance of district heating systems in Central and Eastern Europe
KeepWarm is an EU-funded project whose objective is to accelerate cost-effective investments in the modernisation of District Heating Systems (DHS). It brings together eleven project partners from a variety of relevant sectors (energy agencies, national DHS associations, agricultural chambers, research institutes, consultancies on energy efficiency and NGOs) from seven countries across Central and Eastern Europe, in particular in Austria, Croatia, Czech Republic, Latvia, Serbia, Slovenia and Ukraine. Within this region, DHS are frequently still inefficient and for the most part keep overly relying on fossil fuels (oil, gas or coal).
The aim of this initiative, launched in April 2018, is to modernise DHS around the whole region and reduce greenhouse gas emissions by improving system operations and promoting a switch to less-polluting sources, like renewables. The project partners strive to ensure that best practices for environmental-friendlier heating and cooling will be taken up across Europe, replicating KeepWarm's approach in other countries and regions, even beyond the end of the project in September 2020.
As a response to the current state of play of DHS in the region, the project will focus its efforts on the following improvements, as listed below, in order of importance:
Retrofitting of the existing distribution system, particularly grid efficiency;
Increasing the use of renewable energy sources, including waste-to-energy;
Re-use of excess-heat from industry;
Introduction of ICT technologies for heat distribution management.
To overcome barriers to district energy deployment in Central and Eastern Europe, KeepWarm will conduct the following activities: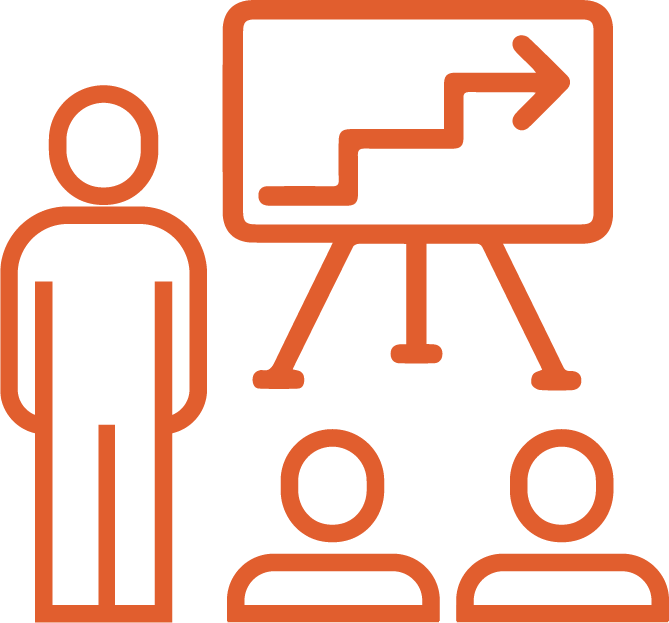 training and capacity building
business model development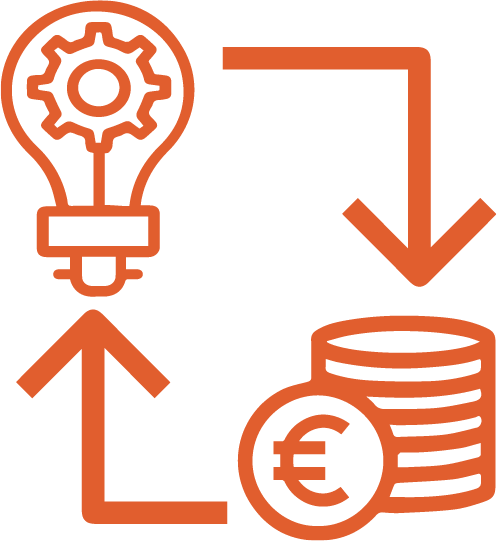 attracting funding for uptake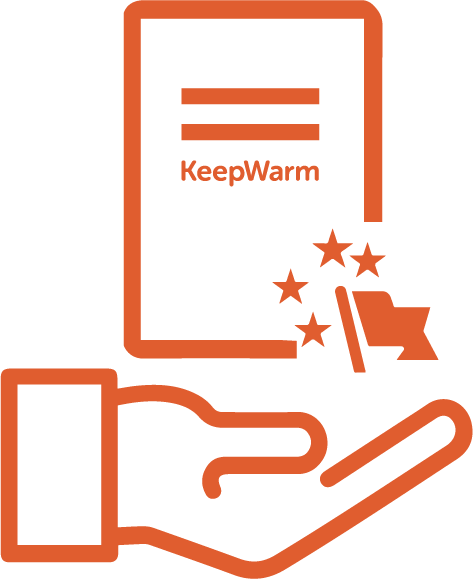 policy integration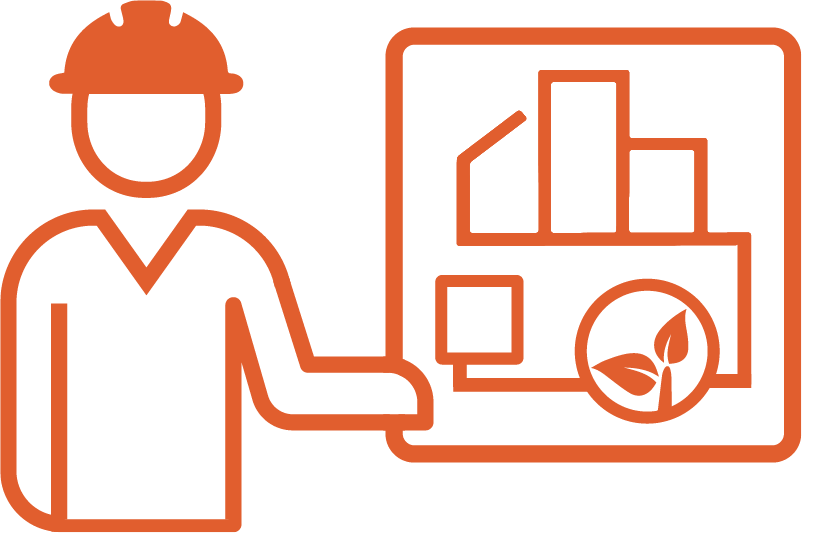 demonstration case
The Deutsche Gesellschaft für Internationale Zusammen-arbeit (GIZ, German Corporation for International Cooperation) is a German development agency that provides services in the field of international development cooperation. It mainly implements projects of the Federal Ministry for Economic Cooperation and Development, but also works with the private sector and other national and supranational organisations on a public benefit basis. GIZ is the coordinator of the project.
The research group at the Power Engineering and Energy Management Chair at the University of Zagreb is leading in the field of sustainable development of energy in the region. Its main areas of research include energy planning and management, optimisation and sizing of energy systems, energy demand modelling and mapping, as well as sustainability of regions. For KeepWarm, UNIZAG FSB works on capacity building of DHS operators and support to pilot projects in Croatia.
The Landwirtschaftskammer Steiermark (Lk-Stmk) represents the interests of Styrian farmers since 1929. Today it has around 55'000 members. Through intensive advice activity in the past 20 years, Lk-Stmk played a decisive role in Styria's development into a model region in the field of heat and electricity production based on biomass, -gas and bio-fuel transport. Within the project, Lk-Stmk is in charge of preparing feasibility studies. It will also support DHS pilot project implementation in Austria.
REGEA is the energy agency for Croatia and the whole region. It provides information, education and promotion of good practice across the energy sector in support of development and implementation of national and regional energy plans and programmes. Moreover, it leads energy audits and certification, energy performance contracting and public private partnerships. For KeepWarm, REGEA will be supporting pilot projects in all countries, as well as the Croatian DHS pilots.
Jozef Stefan Institute is the main technological institute in Slovenia. The focus of its Energy Efficiency Centre is on strategic energy planning. It supports policy makers on the latter, on renewable energy sources, the reduction of GHG emissions and air pollutants. It cooperates with government institutions, industry and other institutions. In KeepWarm, JSI will ensure the development of national and regional action plans for retrofitting DHS and support Slovenian pilot projects.
ICLEI - Local Governments for Sustainability is the leading global network of over 1'500 cities, towns and regions committed to sustainable development. ICLEI Europe provides its 160 members in the region with a voice on the European and international stage, a platform to connect with peers and the tools to drive positive environmental, economic and social change. ICLEI Europe will be responsible for all activities linked to KeepWarm's peer exchange, as well as dissemination and exploitation.
The Association for District Heating of the Czech Republic is an interest group of legal entities and entrepreneurs in the field of heat supply. It is promoting the development of district heating systems and combined heat and power generation as an effective and environment-friendly way of primary fuel energy utilisation. Within KeepWarm TSCR supports the development of pilot DHS projects in the Czech Republic and is responsible for the Sustainable Adoption Roadmap.
The Zemgale Regional Energy Agency (ZREA) is an NGO facilitating the improvement of energy efficiency in the public and private sector and providing information on the issue for residents. It was initiated by several municipalities, a district heating and a housing maintenance company, as well as the regional innovation and NGO support centre. ZREA has the responsibility for promoting the project on social media and the implementation of DHS pilot projects in Latvia.
The Energy Agency of Savinjska, Šaleška and Koroška Regions (KSSENA) operates in 3 of the most forested Slovenian regions. KSSENA is an energy expert, focusing on renewable energy sources, rational use of energy and project management. It has been involved in several such projects at a national and European level and prepares feasibility studies, energy concepts and other documents for municipalities. For KeepWarm, it supports the development of pilot projects in Slovenia.
KT-Energy LLC provides consultancy and project development services in the areas of power, energy efficiency and carbon emission reduction projects since 2010. Its main areas of expertise include carbon emissions accounting, renewable energy projects development, preparation of sustainable energy and climate action plans for cities and energy efficiency projects. For the project, KT-Energy LLC supports the development of pilot projects, mainly DHS retrofits, in Ukranian cities.
The Laboratory of Thermal Engineering and Energy is one of the largest in the Vinča Institute of Nuclear Sciences. It represents the most relevant scientific institution for thermal engineering and energy in Serbia. Biomass research is an important part of its activities, including fundamental and applied research as well as the development of mathematical models for combustion and heat transfer processes. Vinca will support the implementation of pilot projects in Serbia.